How the Geeky, Gawky Guy Picked Last in Gym Class Surprised Everybody and Became a Bulletproof Strength Guru
My personal transformation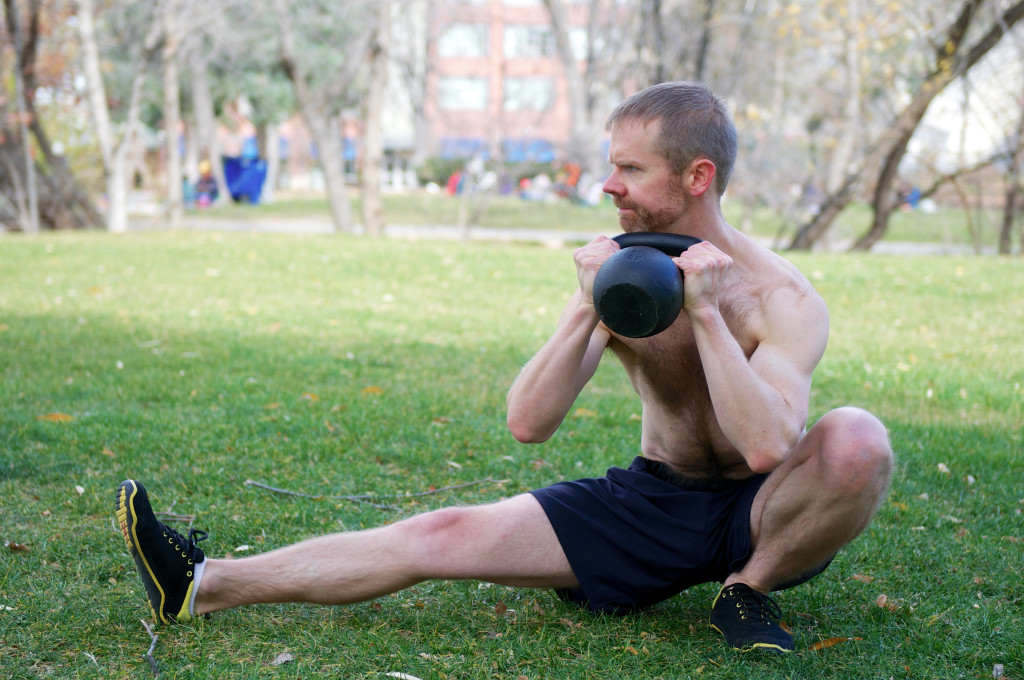 I wasn't born a muscly, fit guy, and I certainly wasn't athletic as a kid.
I've changed myself, my body, and my life radically over the years, and you can too.
In elementary school, my friend David and I sat next to each other when we would line up in alphabetical order at the start of gym class. We usually wound up being the last two kids to be picked, then we'd split up and try to avoid attention on opposite teams.
In middle school, I won awards for marching band and speech team. I didn't go to soccer camp, I went to math camp.
I first started working out in my college gyms. I was the smallest guy in the room, and felt like the biggest loser — and not in the reality TV way. The trainers taught the most average exercises, and I experienced lackluster results from the work. It did nothing to build my body, nor my confidence or belief that I could ever be an athlete.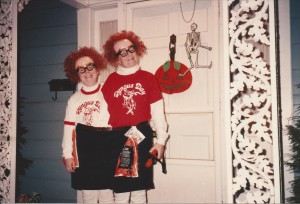 Most of what the fitness industry is teaching isn't working. It doesn't consistently produce excellent results, workouts aren't safe and fail to address preventable injuries. Gyms are filled with unprofessional behavior and low commitment to quality, and the exercise itself is boring.
But I'm an aggressive learner. Since 2000, I have:
logged more than 18,000 client hours,
studied 25+ educational programs and industry certifications,
and picked up the reputation of being the exercise "Voodoo Guy."
I did all this in a way that was simple but not easy: I learned what everybody else was teaching, then I found out who was teaching the opposite. I searched out the smartest people in the room and found out who they were studying.
And I learned that most of us have a tremendous amount of benefit available to us via exercise with only a modest amount of work. But it's got be the right exercise.
When you do the right exercise, you can expect real benefits:
a transformed experience of your physical life
greater vitality and daily experience of what I call the mojo
an almost unfair advantage over your competitors and your peers
significant decrease in risk of injury
a five-figure lifetime increase in your net worth
results that are consistent, predictable, and sustainable for the long term
You see, exercise actually works. The problem is that most of us have such low expectations and don't take the trouble to learn how the human body actually works, and we get nowhere.
I have trained myself to consistently and predictably help people solve their problems in ways beyond what they thought were possible. That's the magic, that's the good stuff, and that's why they call me the Voodoo Guy.
If you've been having the same problem for more than 3 months, I can help you find a solution that works.
Contact me now to figure out if Personal Re-Training will work for you.

—Ross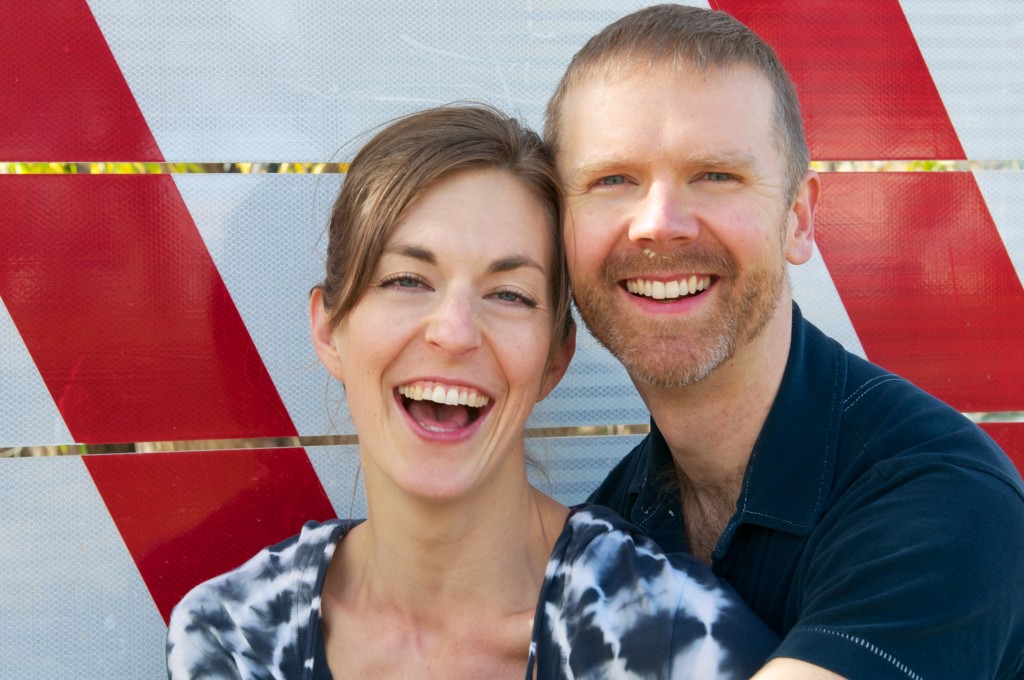 Ross grew up in a small town in central Indiana. He was never any good at anything physical as a kid, so instead played saxophone and violin and acted on the stage. After studying history, film studies, and philosophy at Indiana University, he turned his inquiry to human movement and the physical experience.
Ross has been eating his own dog food since 2000, and has experienced first-hand the life transformation that results from coordinated physical, mental, emotional and spiritual exercise. These days, Ross is keen on cooking, music, and visual art, and loves snowboarding and strength training with the Russian kettlebell. His personal mission is to help people experience possibility and self-empowerment, and to live vibrant lives of freedom, joy, and fulfillment.