The competitive edge you need comes from the scarce resources everyone wants.
Time. Focus. Clarity.
I can give you more.
You already know that in order to perform at a high level in business, you need:
mental focus
good decisions made quickly
consistent physical energy
leadership and conflict management
All these lead directly to professional productivity.
And of course, there's time: a resource you can't waste because there's no way to make more of it. — Or is there?
How much time are you wasting every day because of your stress, fatigue, and brain fog? If you could create 30 minutes, 60 minutes — even just 15 extra minutes every day of useful productive time, how much would it benefit your professional workload? How much would it benefit your organization's bottom line and your place in a competitive marketplace?
And what if you could train yourself to pause before you lash out at a conflict or stressful situation, and instead choose creativity, opportunity, and teamwork? How much more valuable would you be to your colleagues and teams if you could be consistently cool and collected instead of stressed out and reactive?
If you're a businessperson or an executive looking to get the edge on your competition, or you're looking to be able to get more done in less time with more ease, then Move Well Personal Re-Training is for you.
I'll come to you and work with you, your executive team, or a small group of your key personnel. You'll not only experience all the physical benefits and transformations you'd expect from my cutting-edge Personal Re-Training program, but you'll also:
Have better mental clarity, process more information, and be able to make better decisions for longer periods of time.
Dispel stress and reactivity that interfere with creativity, leadership, and getting things done.
Avoid the negative consequences of illness and injury, and the dozens (or even hundreds) of hours of productivity lost in long, costly recovery periods.
Immediately generate more focused, usable, and productive time in your work day.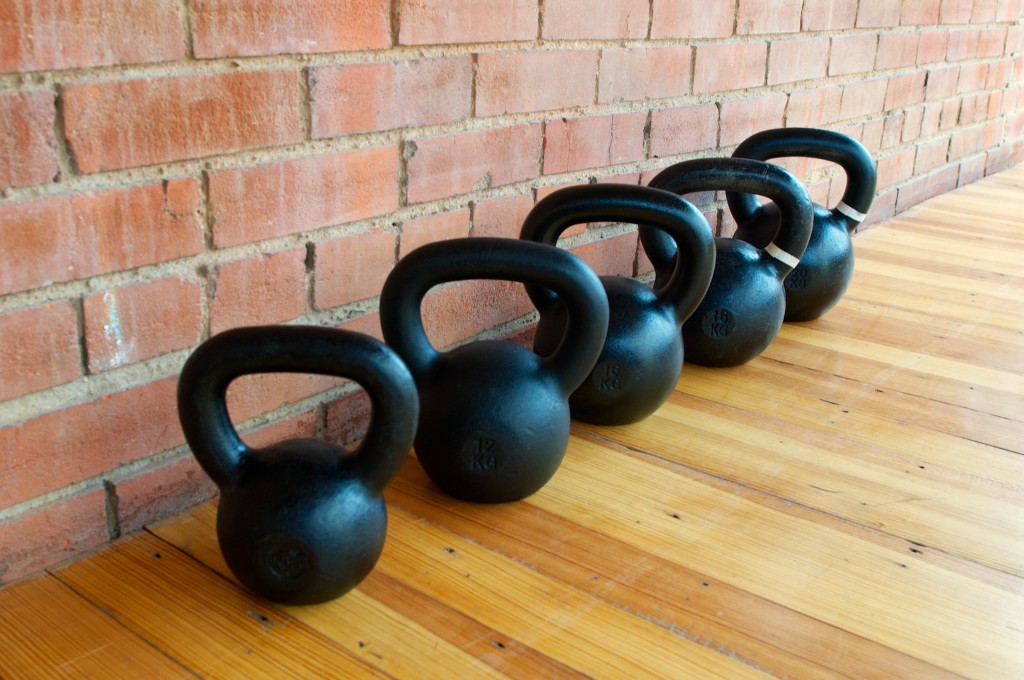 If you feel like you're lagging behind or struggling to keep up with your demanding position, and you know that you either need to step up your game or deal with unpleasant consequences, then contact me and find out how Move Well will help you get ahead, dominate your competition, and give you an almost unfair advantage in the marketplace. (And it's all covered by my signature Satisfaction Guarantee.)
If you're ready to revamp yourself and your organization from the inside, then reserve your complimentary phone consultation today.
You already know that time is money. Do not waste it.
—Ross
Reserve your phone consultation
Discover a pain-free life of joy, physical excellence, and freedom.
Let's chat and figure out if you're a good candidate for Personal Re-Training.
Claim your information-packed special insider's report — it's free!
"7 Essential Questions You Need a Trainer to Answer Before They Get Their Hands on You"