What I do works. Period. When it doesn't work, I fix it.
That's why I offer a 100% Satisfaction Guarantee on all my programs.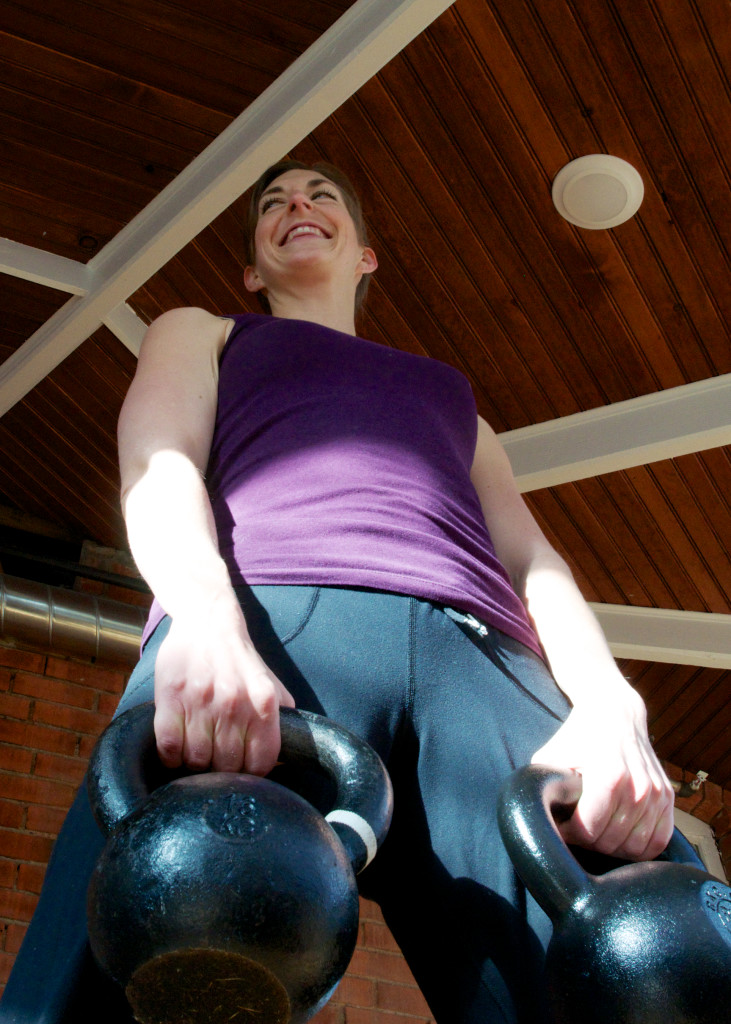 And in case you haven't noticed, that's not exactly "industry standard." Industry standard is more like "buyer beware."
I'm here to change the paradigm to "Buyer, Be Aware."
Be Aware: Exercise works. It really works! Far better than most of us realize.
Be Aware: Exercise can radically change our bodies and our lives, breaking down barriers we thought were insurmountable, forever altering what's possible in our lives.
Be Aware: There's a lot of bull out there about exercise, and if everybody understood how easily they're accepting a lack of effectiveness and results by blaming themselves for being lazy or unmotivated, they'd demand more. (Like a 100% Satisfaction Guarantee, for one.)
I do this because Personal Re-Training is a program of dramatic, life-altering benefits.
If most so-called professionals in the fitness and exercise industry were held financially accountable for the results they help their clients produce, there'd be a lot of broke trainers in the world.
It is my professional opinion that the fitness industry has become more involved with entertainment than with effectiveness. I hold myself to a higher standard.
I also expect a lot from my clients. I make bold and dramatic claims about the fruits of our labors because I know how to produce results. That's why I stake my reputation and every dime you pay me on the effectiveness of my Personal Re-Training program.
My signature Satisfaction Guarantee to every Personal Re-Training client:
If you honestly follow the program that we design together, and are not completely satisfied with the results you achieve, then I'll give you back every penny that you pay me.
How about them apples?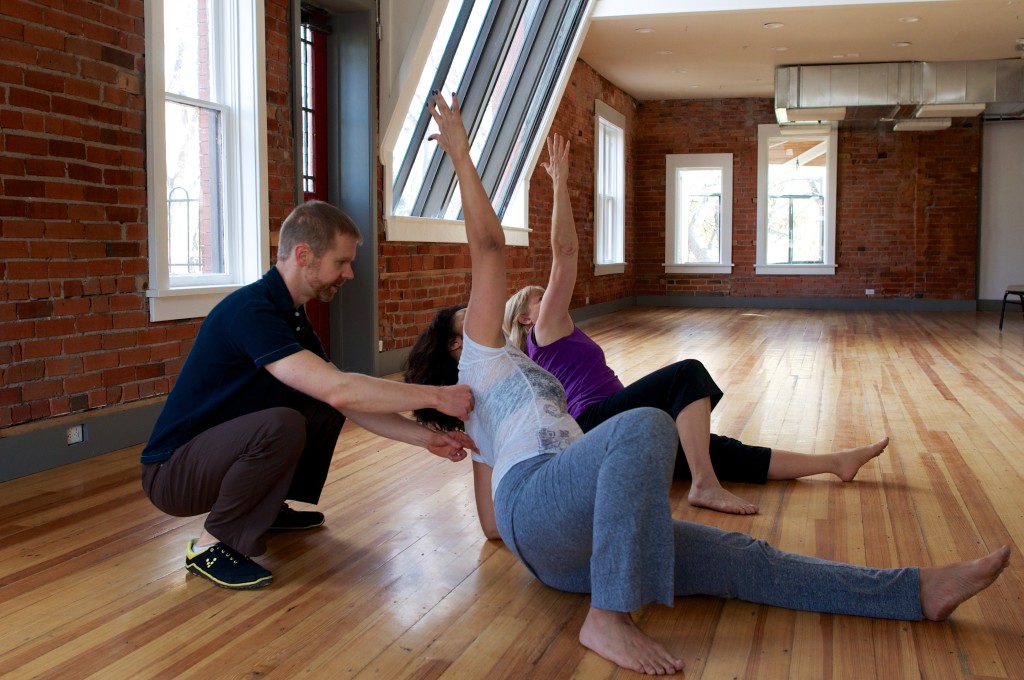 If you're not satisfied with your results, then I'm not doing my job, and I don't deserve to be paid. And it's my opinion you should get the same from any other fitness or rehabilitation professional.
If they don't believe in their work strongly enough to back it with the dollars in their wallets, how can they ask you to do so?
I've had the honor of working with hundreds of clients since 2000 and had the pleasure of helping them create some pretty incredible success stories. In more than 15,000 client hours, I've never had a dissatisfied client, and I've never had anybody ask for their money back. (And it's unlikely that you'll be the first — but go ahead and try.)
If you want to experience the life-transforming power of exercise that really works, risk-free, and with guaranteed satisfaction, then click on contact to reserve your complimentary phone consultation. We'll talk a little bit about your situation and suss out how I can help you accomplish your wildest dreams and reclaim your life.
It's the Real McCoy. I guarantee it.
"Ross Meyer is not a pretender. He works his butt off to help you reach your goals, and empowers you by giving you exercises custom-designed just for you." 
—Charles Morrison, Software Engineer
Let's talk soon.
—Ross