Not Just Another Slice of Workout Baloney:
The Move Well Insider's Guide to Choosing the Fitness Professional Your Body Deserves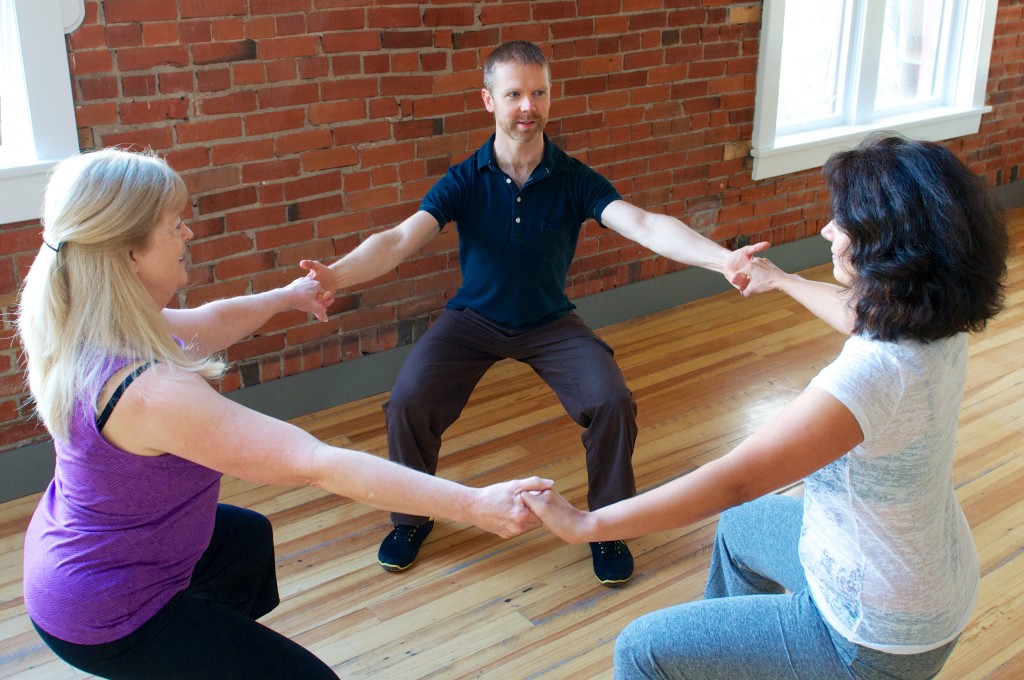 It's never made much sense to me that people choose doctors, dentists, and other professionals without spending time to question them closely. When you decide it's time to get into shape, you could just go to the gym and get assigned by the front desk to a trainer whose schedule fits yours. But by investing a little time and care in your selection process, you're much more likely to find someone whose style really fits your needs — and find the positive and productive training experience you deserve. After all, your body is the home you'll be living in for the rest of your life. You want to keep it healthy and working well. You want to set goals and be successful as you meet them. You want to have a well-considered plan going forward, one that can be adapted as your body and your needs change. Like your body, you want a fitness plan that is safe, flexible, strong, and well worth your time and money. And if you're like me, the last thing you want is to look stupid. You've already decided you need to get in better shape, and you don't need somebody making you feel judged. Your goal is to find someone who can create an environment that is safe — not just for your muscles, but for your mind as well.
That's why I've created The Move Well Guide to Hiring a Fitness Professional just for you. In it, I address "7 Essential Questions You Need a Trainer to Answer Before They Get Their Hands on You." These are the questions my clients get answered to their satisfaction BEFORE they start training with me. I've come to see the answers to these questions as the basis to an excellent working relationship. Even if you don't (for some crazy reason!) hire me for Personal Re-Training, I'm just happy knowing that you're not going to enter blindly into a disappointing and failed training relationship, instead of enjoying an experience that will turn your life around. Just fill in the short form below and I'll get you the report immediately.  Please know that I take your privacy seriously. I will never share your information, I won't spam you, and I won't call you unless you ask me to. I will send you a message to make sure you were able to successfully download the report, and I'll ask you if you have any followup questions. I hope this special report proves to be valuable to you. I'll be tickled pink if it helps you select a fitness professional who is a good fit for you, or just spurs you into constructive action. Enjoy the read, have a great day, and kick some butt. —Ross
Claim your information-packed special insider's report &#8212 it's free!
"7 Essential Questions You Need a Trainer to Answer Before They Get Their Hands on You"

Reserve your phone consultation
Discover a pain-free life of joy, physical excellence, and freedom.
Let's chat and figure out if you're a good candidate for Personal Re-Training.
Claim your information-packed special insider's report — it's free!
"7 Essential Questions You Need a Trainer to Answer Before They Get Their Hands on You"